The discreet charm of the tradition
« Design or romantic material, sturdy but refined, wrought iron is fundamental in decoration ».
Under their retro, nostalgic side, wrought iron products combine ancestral know-how and advanced technologies. The castings on their side bring a high added value to the industrial design by their aesthetic, functional and ergonomic criteria. In particular, when it comes to complex shapes, molded parts often show their superiority, as well as their ability to integrate complex geometry functions and a remarkable quality of precision. Combining grace and robustness, tradition and modernity, wrought iron and cast iron objects have a special touch.
Standard Finishings
We are able to paint the balusters and posts in the color of your choice

Antique Bronze

Ivory gold

Old bronze

Natural iron

Gold
Antique Bronze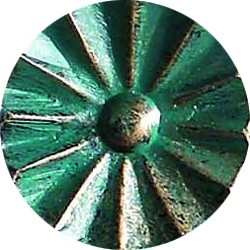 Ivory gold
Old bronze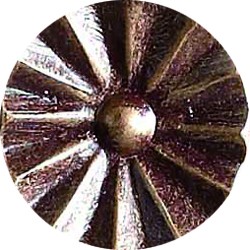 Natural iron
Gold
The iron and cast iron collections